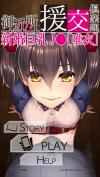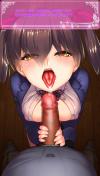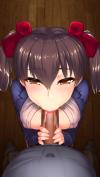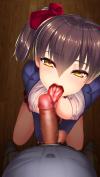 御近所援交倶楽部~新婚巨乳J●【唯依】~
Circle: ネバックス
Release: Sep/20/2019
File Format: HTML + Image
Genre: Anime, Prostitution/Paid Dating, Facial Cumshot, Blowjob, Married Woman, Uniform
File Size: 592MB
Start the application with main.html
Description – Google translated
We will send you with high-quality animation that moves
The first of a married woman compensated dating series!
The first member is a married woman who is a married woman.
Busty J ● married woman just married a former teacher
Your dick will serve you with your mouth and tongue.